Alleged leaked chats between Davido and Larry Gaga discussed how Abu Salami called out the artist over an unpaid debt.
Recall that businessman Abu Salami called out Afrobeat artist Davido over an unpaid N218 million debt and breach of contract.
A few days after Abu Salami called out Davido, the Afrobeats musician got him arrested for signature forgery and other crimes after he came out to allege that the musician owed his football academy millions of naira.
Also, Abu Salami was accused of cyberbullying and cyberstalking.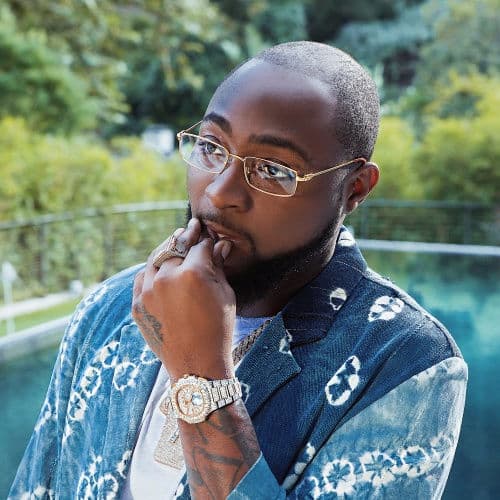 In a new update, some chats have made their way to the internet, where Davido complained about how Abu Salami embarrassed him publicly and how he couldn't enjoy his twins' birth because of the news.
The chat also revealed that Davido was instructed not to pay Abu Salami any money and instead take the matter the court
Read below the chats…